Once a card has finished its 1st Edition run, it loses the '1st Edition' print on the cards, and they become Unlimited.
Economically speaking, "Unlimited Edition" prints of cards are worth less than their equivalent 1st Edition print of the same rarity.
The bottom right hand "Eye of Anubis Hologram" is also silver instead of gold.
Example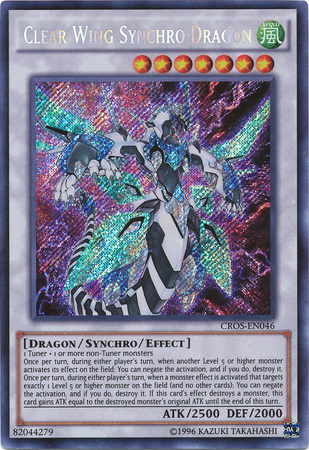 Ad blocker interference detected!
Wikia is a free-to-use site that makes money from advertising. We have a modified experience for viewers using ad blockers

Wikia is not accessible if you've made further modifications. Remove the custom ad blocker rule(s) and the page will load as expected.