Summon

Japanese

召喚

Japanese (ruby)

しょうかん

Japanese (base text)

召喚

Japanese (romanized)

Shōkan

English

Summon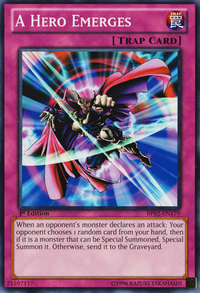 A Summon (召喚 Shōkan) is when a monster is played onto the Monster Card Zone under specific cases, effects or conditions use this term.
Monsters Summoned are always played face-up, unless an effect like "Morphing Jar 2" state that you can "Summon" a monster(s) face-down, then it is considered a Summon as well as a "Set".
---
In the game, there are a number of different types of Summons. So far, these are the only actions that considered a Summon:
Tribute Summon is a form of Normal Summon, and Fusion, Ritual, Synchro, Xyz and Pendulum Summons are forms of Special Summon.
There are also other methods of Summoning monsters, but they are not official methods, and their names come from anime, manga and video games, or from vernacular used by players, but these unofficial terms do not have separate Summoning rules:
---
Flip and Special Summons (excluding Pendulum Summons) may be conducted as many times as you would like per turn, unlike Normal Summons, which can only performed once per turn.