It has been suggested that this article be renamed to Starfoil. (discuss)
The reason given was: Konami's name; the terms used in the Battle Pack product pages are "Common Cards", "Rare Cards", "Mosaic Rare Cards", and then "Starfoil Cards"
Starfoil Rare[1] cards have a shiny pattern of stars over the entire card face. This is similar to Mosaic Rare cards, except that the patterns are stars instead of squares.
They are found in Battle Pack: Epic Dawn and Star Packs. One card in every pack (the wild card) is always a Starfoil Card. Every card in these sets is available as a Starfoil Rare.[2]
Example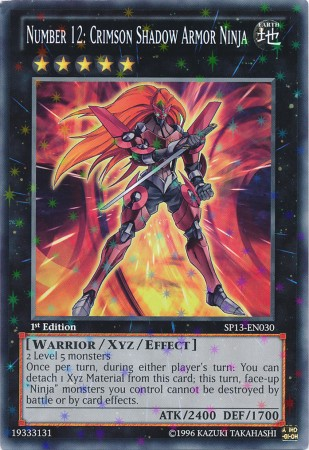 References