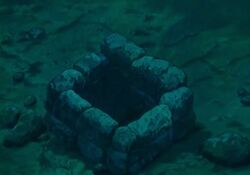 The Reject Well is a well located on the Duel Academy island. Duelists rid themselves of cards they considered useless here.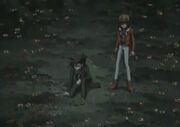 Chazz Princeton went here to get cards to use in an upcoming Duel, where he could only uses monsters with less than 500 ATK. Among the cards he rescued were:
Names of Duel Monster Spirits include:
Ad blocker interference detected!
Wikia is a free-to-use site that makes money from advertising. We have a modified experience for viewers using ad blockers

Wikia is not accessible if you've made further modifications. Remove the custom ad blocker rule(s) and the page will load as expected.