Monster effect

Japanese

モンスターの効果

Japanese (ruby)

モンスターのこうか

Japanese (base text)

モンスターの効果

Japanese (romanized)

Monsutā no Kōka

English

monster effect

Other names

French: effet de monstre
German: Monstereffekt
Italian: effetto de mostro
Korean: 몬스터의 효과
Portuguese: efeito de monstro
Spanish: efecto de monstruo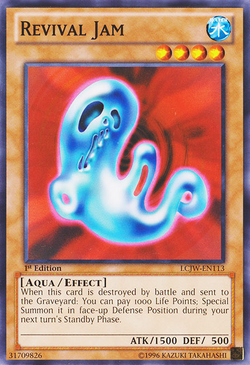 A monster effect is a card effect produced by a Monster Card. Under normal circumstances, only Effect Monsters can produce monster effects.
Types of monster effect
There are several distinct types of monster effect.
Ad blocker interference detected!
Wikia is a free-to-use site that makes money from advertising. We have a modified experience for viewers using ad blockers

Wikia is not accessible if you've made further modifications. Remove the custom ad blocker rule(s) and the page will load as expected.