Mandatory effects (強制効果 Kyōsei Kōka, "Forced Effect"), also known as compulsory effects, are effects that must activate if they meet their activation conditions. Mandatory effects lack the phrase "You can" in their card text. (In Japanese, mandatory effects are indicated by the text 発動する Hatsudō suru "Activate".)
Card such as "Caius the Shadow Monarch" and "Man-Eater Bug" have powerful effects, but because they are mandatory effects, if they are triggered when the opponent has no monsters, the player must target their own cards.
Mechanics
When a mandatory effect meets its activation conditions, it always activates, even if it has no valid target or it would have no effect. Mandatory effects cannot miss the timing. If a mandatory effect must activate during a particular phase or step, it is not possible to proceed to the next phase or step until that effect is activated.
When multiple effects trigger at the same time, they are all placed on a Chain, with the turn player's mandatory effects being activated first, followed by the non-turn player's mandatory effects. Optional effects can only be activated at higher Chain Links.
Example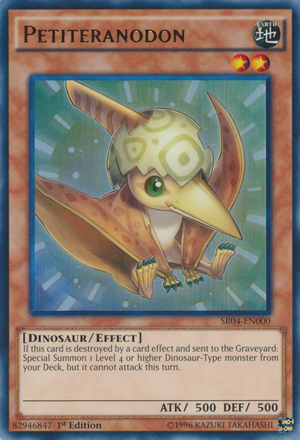 Ad blocker interference detected!
Wikia is a free-to-use site that makes money from advertising. We have a modified experience for viewers using ad blockers

Wikia is not accessible if you've made further modifications. Remove the custom ad blocker rule(s) and the page will load as expected.