This article is being considered for deletion in accordance with the Yu-Gi-Oh! wiki's deletion policy.
Please share your thoughts on the matter on the discussion page.
Reason for deletion: We don't make articles for unnamed cards, we list them on List of unnamed cards. We don't even know if this card's name is indeed "Fire Dragon".
Do not remove this notice or blank this page.
The Japanese, English, German, Spanish and Greek names given are not official.
Japanese:

ファイア・ドラゴン

Romaji:

Faia Doragon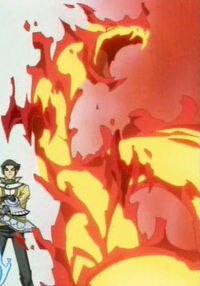 Anime cards (Galleries:
GX
)
Japanese:

ファイア・ドラゴン

Romaji:

Faia Doragon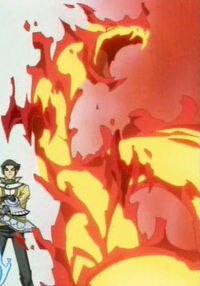 Anime cards (Galleries:
GX
)
Decks
Search categories