A Duel Terminal Normal Rare Parallel Rare has all the characteristics of an Normal Rare card but has the "Duel Terminal" Parallel coating which makes the whole surface reflect, with a much larger dot print on the film that standard Parallel Rares. They started in Duel Terminal - Vylon Descends!!.
On the Official Card Database, this rarity is unmarked.
Example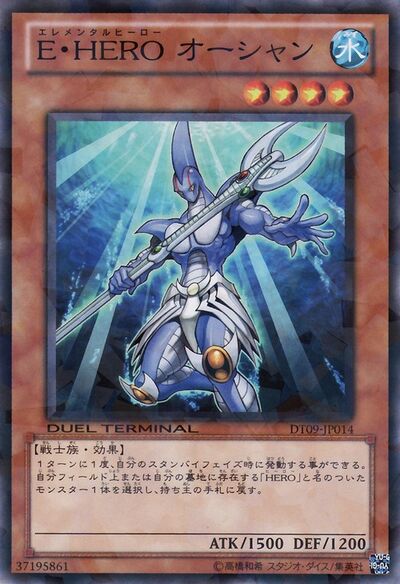 Ad blocker interference detected!
Wikia is a free-to-use site that makes money from advertising. We have a modified experience for viewers using ad blockers

Wikia is not accessible if you've made further modifications. Remove the custom ad blocker rule(s) and the page will load as expected.