Duel Academy harbor
Page Help

0
63,657pages on
this wiki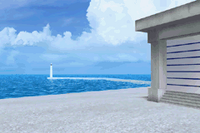 The harbor area is a location on the Duel Academy island in Yu-Gi-Oh! GX. The lighthouse and warehouse are located here.
In the anime, this was the location where Sartorius Dueled and defeated Prince Ojin, obtaining the keys to SORA.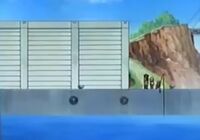 This article is a stub. You can help the Yu-Gi-Oh! Wikia by expanding it.