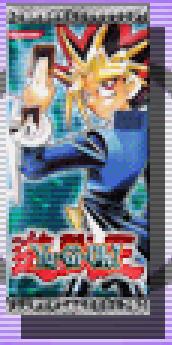 This golden booster pack is available after 10 wins against Level 4 opponent Strings. It offers the cards you haven't collected so far from the previous pack Barrel Dragon Booster Pack.
Additionally you can receive 56 new cards.
Spells
Traps
Effect Monster
Fusion
Normal Monster
Ad blocker interference detected!
Wikia is a free-to-use site that makes money from advertising. We have a modified experience for viewers using ad blockers

Wikia is not accessible if you've made further modifications. Remove the custom ad blocker rule(s) and the page will load as expected.